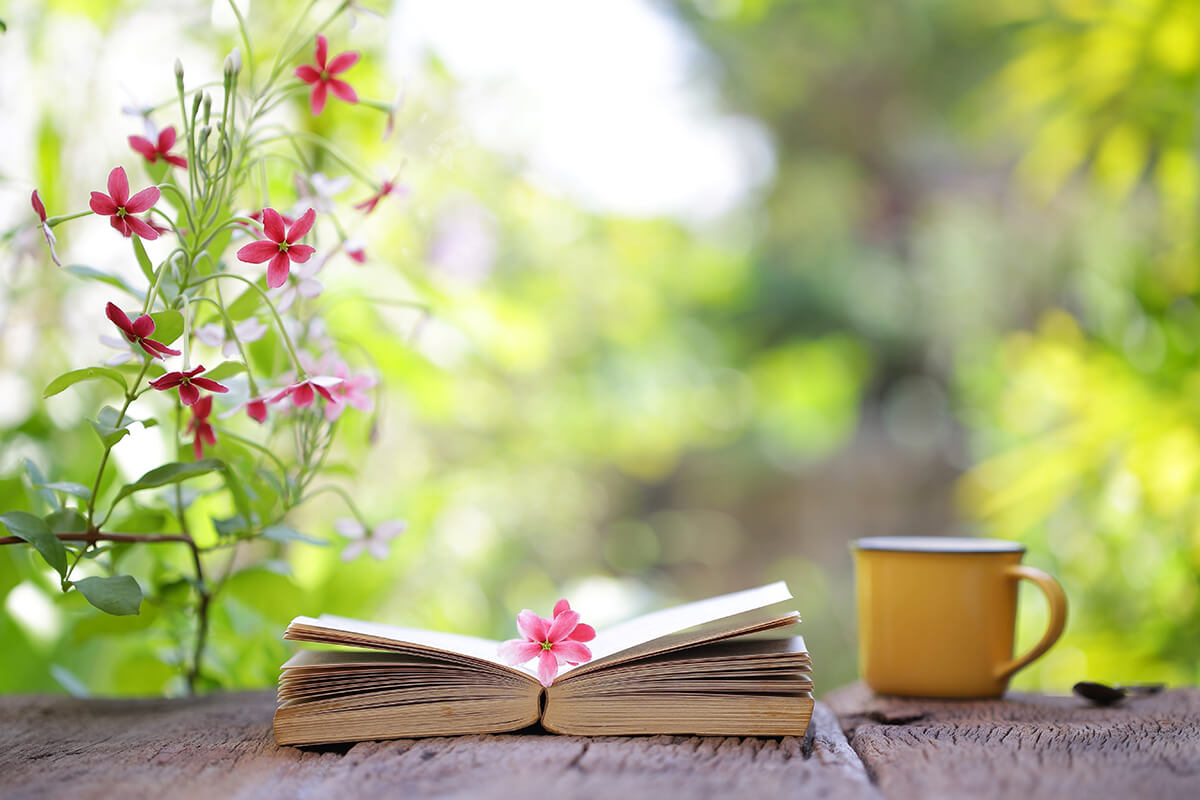 Fu Jen Catholic University was founded in 1925 in Beijing. The English name for the university was Fu Jen Catholic University of Peking, China. In 1961, the school was re-established in Taiwan. Starting from the three colleges of art, science and law at that time, the school has now developed into a comprehensive university with more than 27,000 students and eleven colleges including liberal arts, arts, communication, education, medicine, science and engineering, foreign languages, human ecology, law, social science, management. Founded by the Catholic Church, the school is notable for its religious atmosphere.
On top of its mission to foster the growth of the whole person on the basis of truth, goodness, beauty and holiness, the university is also fully committed to the integration of Chinese culture and the Christian faith, promotion of genuine knowledge, balanced social development, and improving the welfare of mankind. These are also the missions of the Fu Jen Catholic University Press. In terms of business style, Fu Jen Catholic University Press is part of the school's administration system responsible for the preparation of teaching material for students. Spiritually, nevertheless, the role of the Press has been expanded to keep pace with social development and educational requirements, and to fulfill the localization goal of the Catholic Church. With its independent editing department and on-campus retail store, Fu Jen Catholic University Press operates as a Catholic publication organization within a comprehensive university.
Fu Jen Catholic University Press was founded by ex-president Lo Kuang. It started retail operations in 1981 in the basement of the newly completed Immaculate Heart Chapel, and was moved to the Archbishop Lokuang Student Activity Center later, and then was moved to Fu Yuan Restaurant in 2006 again. The retail store sells books published by both the Press itself and other publishers; stationery, souvenirs, letter paper and envelopes embellished with the school emblem; as well as postcards of campus scenes. Each semester, Fu Jen Catholic University Press organizes a book exhibition on campus, inviting the participation of other publishing companies. So far, the Press has published over 500 books including research-related books and essays, etc.
As part of a model Catholic university, Fu Jen Catholic University Press is also a model of its type. Though facing different environments, all Catholic universities share a consistent philosophy and approach to school management, which is the pursuit of truth. This is also the core belief of the Catholic Church. Committed to improving the welfare of mankind, it strives for true peace, justice, and equality in the world; the respect of human rights, and the establishment of mutual trust and love among people. It pursues perfection for humanity and eternal life; and endeavors to build with all others a culture of love on the basis of the common values of peace, justice, teamwork and freedom.
Facing a diversified, globalized and digitalized era, Fu Jen Catholic University Press positions itself as a transmitter of knowledge and culture, aiming to help its readers build up a complete personality on the basis of truth, goodness, beauty and holiness; in the meantime facilitating the integration of Chinese culture and the Christian faith. The ultimate goal of the Press is to embrace truth, pursue balanced social development and improve the welfare of mankind.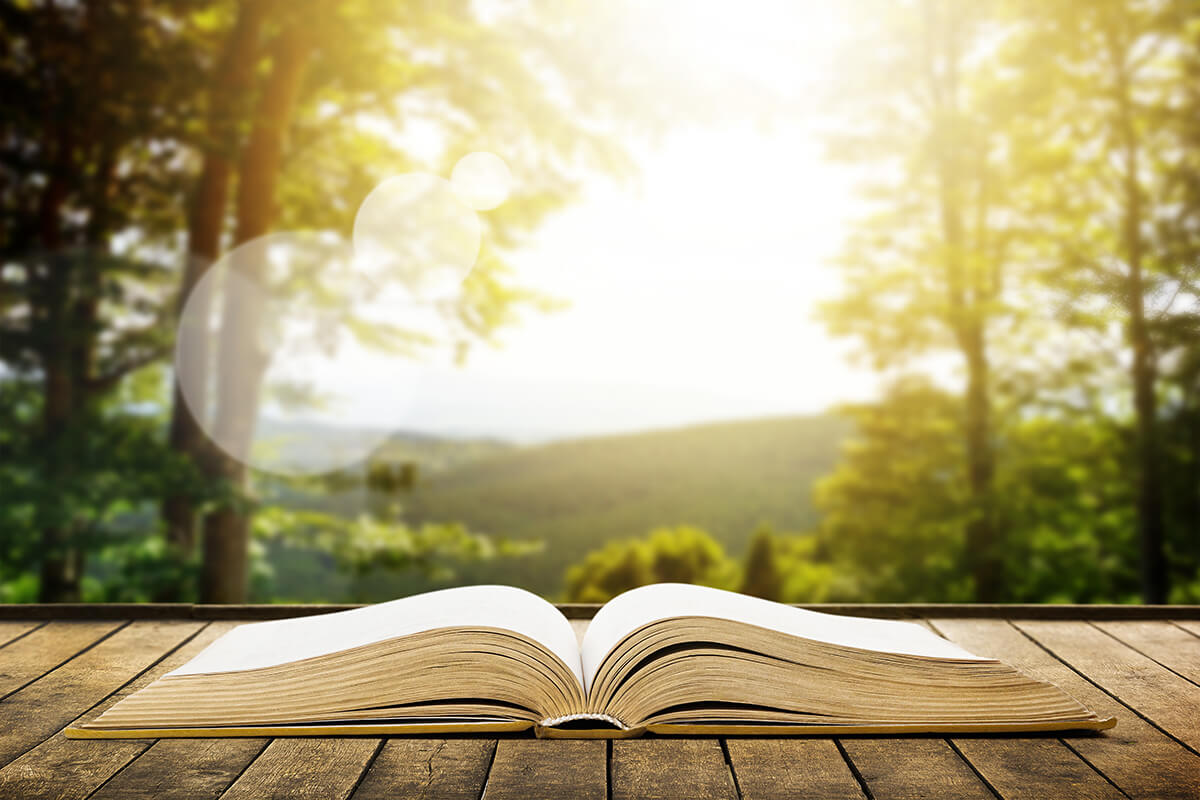 In order to provide more services for school teachers and students, Fu Jen Catholic University Press was transformed and renamed Fu Jen Bookstore formally since 2012. There were four sections planned in this bookstore. Mind Paradise Section: It displayed Fu Jen Catholic University publications and potential outer edition books; as well as it sets a used books section for spreading the old books culture of the campus. Colorful Kaleidoscope Section: It supplied a variety of stationery and Fu Jen Catholic University souvenirs. Sofa Area Indoor & Seating Area Outdoor: Visitors could take a rest in this silent reading corner. 3C Technology Experience: It selled 3C technology products, as well as provided comprehensive maintenance and professional consulting services.
In 2017, the Bookstore was abolished, and the Press was incorporated into Fu Jen Academia Catholica. Now, the Press returns to the development which focus on publishing high-quality books, and promoting publications. Also, it combines with multimedia platform and holds activities, like book exhibitions and lectures, to enhance the visibility of Fu Jen publications, strengthen the interaction with readers, and become a cultural circle locally.